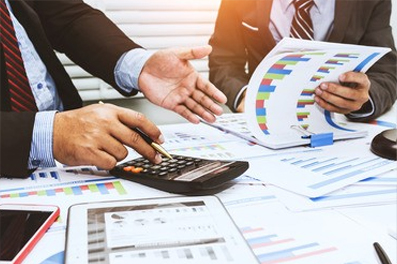 Mudita Legal is a cutting-edge legal support services company that offers law firms and legal teams alternative and unique practices to increase productivity and decrease costs.
Outsourcing legal services helps a company quickly scale up by diminishing the workload and allowing staff to focus more on core business and revenue-generating tasks. Employing a combination of in-house and external talent allows organizations to tailor their capabilities in response to workload and client demand.
Over a six-month period, one firm realized 212 additional settlement demands being written with attorney fees approximating $1.7 Million. The firm also saved over 100 hours of administrative work and the turnaround for completed demands decreased from 10.5 days to 4 days.
Mudita Legal specializes in providing clients with superior legal support services in a wide array of practice areas.
We address our client's problems with valuable and customized solutions.