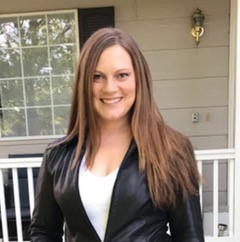 Jennifer Marquart, Founder and CEO
Jennifer Marquart has over twenty years of legal industry experience along with many business and networking relationships. With a communications degree and years of leadership within the legal field, Ms. Marquart has strong presentation skills and intimate knowledge of the inner workings of a law office. She understands the challenges and opportunities that most often exist within legal teams.
---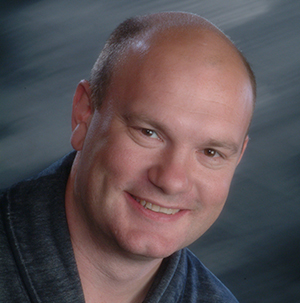 Matthew Marquart, COO
Matthew Marquart has over twenty years experience in business with extensive leadership experience. He holds an MBA and has been a part of several start-ups including an e-commerce company he currently owns and operates. He is also a Regional Sales Manager with several national sales awards.
---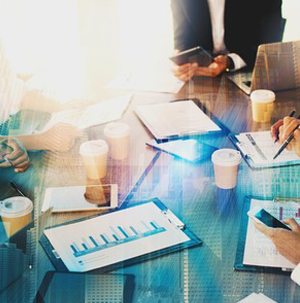 Support Team
We work with a team of independent contractors in your local community and throughout the United States with diverse medical and legal backgrounds such as nurses and paralegals. Utilizing a combination of in-house and external talent allows law firms and organizations to tailor their capabilities in response to workload and client demands. We strive to create an inclusive and supportive environment with training materials and ongoing support
Community
Founders and siblings Matthew and Jennifer Marquart have always been interested in making an impact to the people around them as well as doing what they can to promote responsible living on our precious Earth. Jennifer donates her time with such organizations the Wild Animal Sanctuary, The Adams County Animal Shelter, Kenzi's Kids, The God's Child Project, JAMLAC, Wildlands Restoration Volunteers and The Senior Hub.